TEEN PORTRAITS
"forever young"
I believe this is such a wonderful time of your life and I want to show every teenager they are unique in their own special way. I know at times it's a tough road out there for teens, I know that confidence can be a big issue at this time of your life, I also know that there is a false perception of what we should be – my goal is to change that.
I want to showcase the real teen, the modern teen, today's teen!
Teen portraits do just that, capturing you in that moment of youth, freezing that moment forever...showing you what the world sees in you.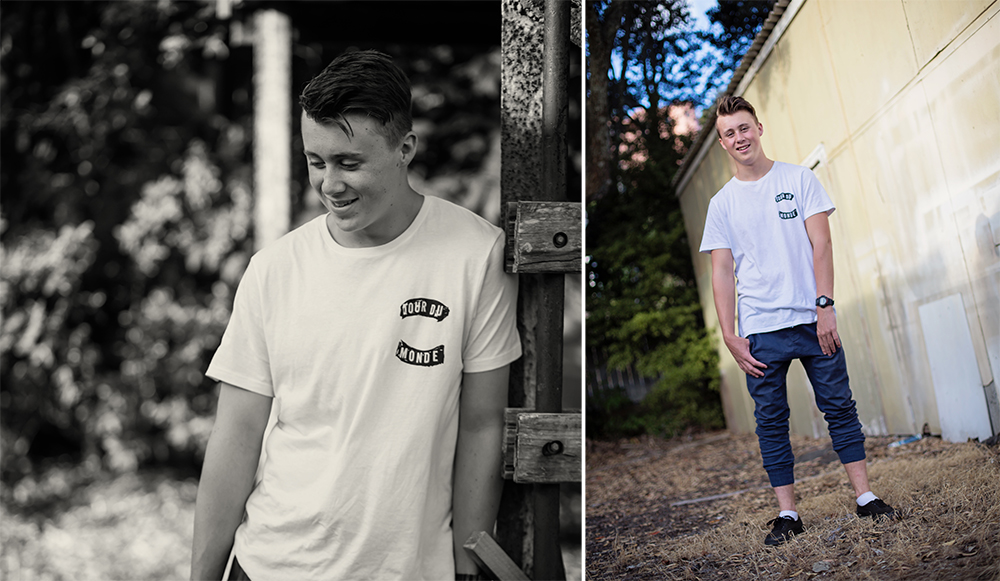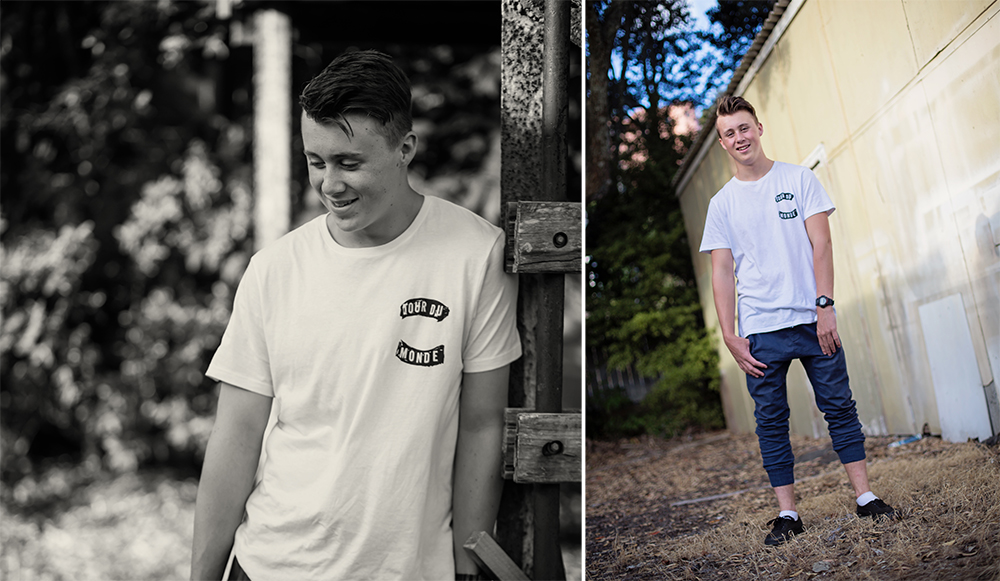 What to expect...
Before...
Here is where you confirm your booking by paying your session fee, which includes your mini makeover [for the girls!]
Now is also the time to start thinking about how you would like to be photographed! How you would like your hair and makeup, what to wear... accesories... I am here to help you deside all of this and answer any questions you may have about your photoshoot.
During...
On the day we will meet at the agreed time and location and get started making memories! This should be a fun and special event and will result in keepsakes for the rest of your life. I understand how important your investment is and I ensure that we will make the most of our time together. Before your shoot, I have a professional hair and make up artist come to work with your to create the look you want. After this, your shoot will take around 1 - 1.5 hours, with up to 3 outfit changes should you wish. The girls I have photographed are everyday teens like you, I will guide you with poses and expressions and help you feel comfortable.
After...
There is no obligation to buy. My Image Portfolio's give you the freedom to choose how many images you would like - or purchase individual prints.
We will plan to get together so I can show you all of your amazing photos
This is where you get to decide what you would like to take home. I will be there to answer any questions you may have regarding payment. I understand that everyone has different budgets, therefore I have the option of paying in installments – this is something we can chat about and arrange to suit. You will have the confidence and piece of mind knowing exactly what you are purchasing.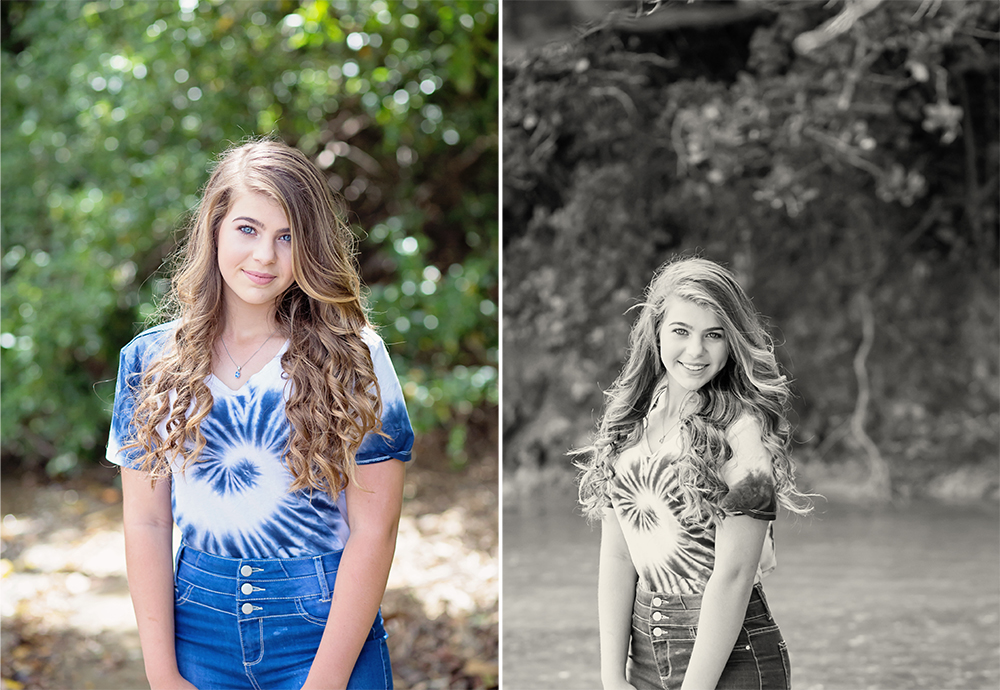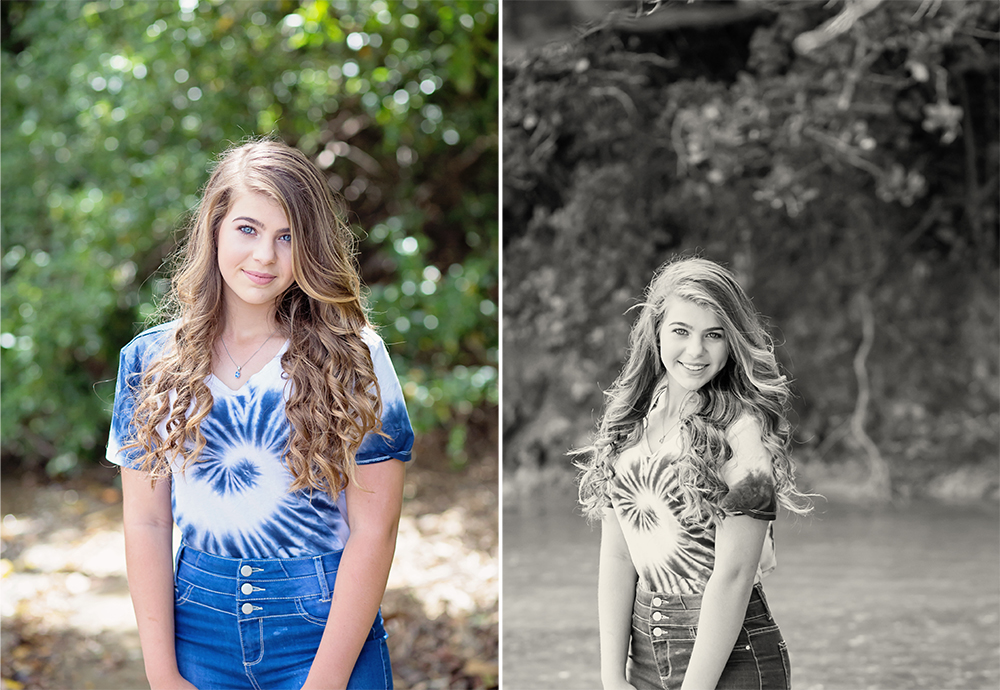 GIRLS PORTRAIT SESSION $190
Includes your session and a mini makeover.
GUYS PORTRAIT SESSION $90
$650 ~ 6 Image portfolio
$950 ~ 12 Image portfolio
$1450 ~ 20 Image portfolio with one framed print
Individual portraits can also be purchased at $150 per matted image or $250 framed.
Image Portfolio's come as 11x14 inch matted prints that are ready for you to add your favourite frame to hang on your wall, or you can store them in our beautifully handmade fabric pouches.
You will have the best of both worlds as every image you purchase also comes with the corresponding digital file.
Imagine having that confidence where you believe in yourself, that is exactly what a Teen experience will offer. Through your photos I will help build self-esteem, confidence and self-worth, creating a positive experience that will be treasured forever as part of your life story.
Every teen has a story... Every teen has their own unique personality... Every teen is worth it.
What people are saying
WOW!!………
This is the best way to describe our experience with Stacey!! It was more inviting than what Shanice had ever expected, Shanice was apprehensive about getting her photos taken as her self confidence is not great. From the moment we arrived Stacey was relaxed, inviting and very professional! The photos that Stacey captured of Shanice left me speechless as she had brought out a confidence in Shanice that was priceless!! At the end of the day Shanice made several comments about how the day was not what she expected…..but so much more as it was a lot of fun and that Stacey was such a lovely person, so easy to listen to, and that she loved how Stacey gave her lots of advice and direction for the poses! I highly recommend this awesome experience to other teen girls out there that want to see aside of themselves they didn't know they had!!
Thanks Stacey!! xx
Nellie Kemp & Shanice Croft-Kemp